Th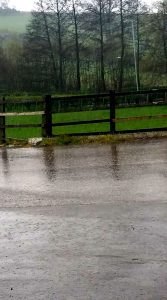 e showing season is upon us and some of you have been out there competing already. But for a lot of competitors especially those who attend our local shows,it has been impossible to get out yet as the shows have been cancelled, due to the ground being too wet and dangerous.
However, the weather seems to be levelling off a bit and shortly everyone will be able to compete.  The Ranch Store has lots of products to help in areas of  competition from feed to grooming products and showing attire.
Firstly one of the important things you can be doing before the shows even if the weather is torrential, is ensuring you have the correct feed that will make your horse sparkle in the showring.  It is imperitive that your horse is in show condition but not too fat, each horse should be treated as an individual when thinking about what to feed.  There are lots of choices on the market.
A great idea for ensuring your horse is getting everything including the vitamins and minerals is to feed one of the many complete balancers that are available.  These come in variations, which can put extra shine on your horses coat without making them too energetic, this saves time and money as everything is all in one bag, and is time saving as no need for mixing or measuring out your feeds.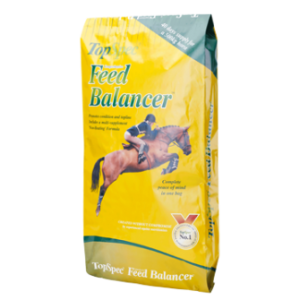 Perhaps you prefer to use the traditional way of feeding which is a base of chaff and one of the mixes or nuts that are available, and then perhaps adding a supplement to give your horse that extra balance in his feed that he needs.
Once the body and coat condition is accomplished from the inside, then you need to think about shampoos, conditioners and coat shines. These help give your horse that extra shine just before going into the ring.
You may find you need extra rugs and waterproof covers for your horse just incase you get caught out with one of the summer showers that we invariable seem to have in the uk.
Thats your horse sorted, and now for the rider.
Depending which discipline you choose, we at The Ranch Store, stock lots of clothing and accessories to ensure that you look that extra special in the ring.  Show and riding hats now need to be of a new standard PAS015.  Body protectors are optional and lots of people prefer to wear these if they are going to be doing some sort of jumping at their competition.
Jodhpurs or breeches?  Well thats personal choice, breeches are for wearing with long boots and jodhpurs can be worn with long or short depending what you prefer. Jackets are either tweed or solid colour and for showjumping more variations of style and colour are allowed.
Jodhpur boots tend to be worn by children up to around 16 years of age for the showing ring, and for the smaller mountain and moreland breed classes.  Long leather boots or jodhpur boots and gaiters are also worn depending on the discipline.
Once h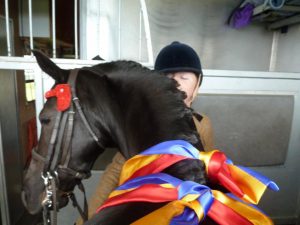 orse and rider are ready the only thing left to do is enjoy your competition and hopefully receive a bonus of winning or getting placed for all your hard work.
Good luck everyone this year where ever you decide to compete.