The shows are mainly over apart from the few winter shows and now is the time to be getting on with clipping to keep your equines comfortable while exercising this winter.
The Ranch Store have a choice of trimming and accessories to help with this job.
The Pro Series trimmer from Wahl are ideal for triming those legs, head and face where a smaller clipper is required.
A highly versatile trimmer that works on or off the cord. Lightweight and quiet with low vibration. Snap on USA manufactured blade system. Durable and easy to use. Two price choices in these trimmers. They also come in a choice of two colours.
Another accessory required is clipper oil and these come in spray or pour on.
Wolseley blades;
A2F 2mm Close shave for veterinary use or freeze branding
A2 2-3mm General clipping work
All blades have a clipping width of 78mm & are interchangeable with other brands including Liscop, Liveryman & Hauptner.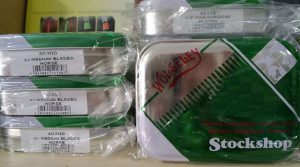 These are in stock and on our website a good quality clipping blade.
There are many different horse clipping styles and designs. When considering the types of horse clip, you should think about:
How long your horse will be turned out in the field or how long he will be stabled.
How much work he will be getting, will he be sweating up a lot
What time do you have to care for a clipped horse
Ensure you have plenty of rugs from Lightweight to maybe even a super heavyweight as once your horses coat is clipped off he may feel the cold much more.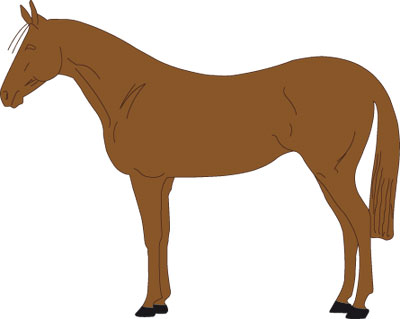 Full Clip
With a full clip the horse has no coat left on at all, he even has his legs clipped off. Therefore this gives more risk to mud fever and similar conditions, therefore you will need to think about how long he is out for and perhaps using products on his legs to protect them from the mud and wet.  Ideal clip for horses in a lot of hard work.
You will also need good quality range of rugs to keep him warm.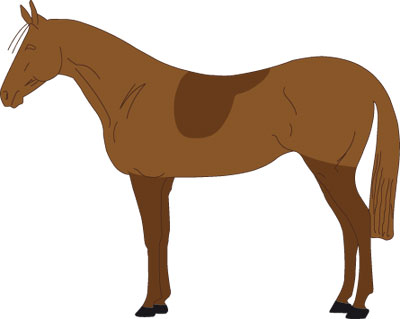 Hunter Clip
This clip is ideal for horses in medium or heavy work.  The saddle patch and legs are left on for extra protection.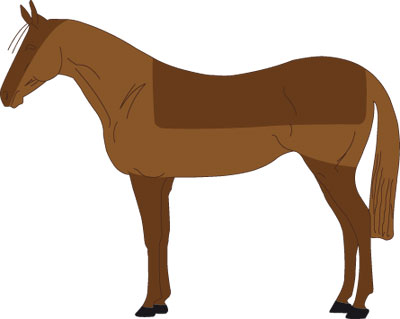 Blanket Clip
Ideal for horses who need to be turned out all day with a rug on and this leaves a little bit of extra warmth on the horses body.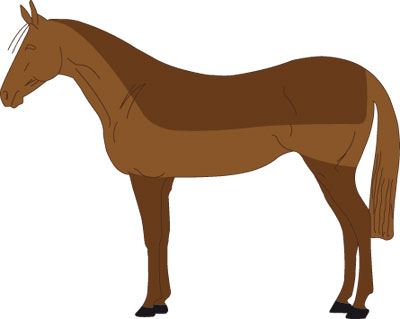 Chaser Clip
Again this clip leaves that extra bit of warmth on the horse and includes the extra hair left on the neck.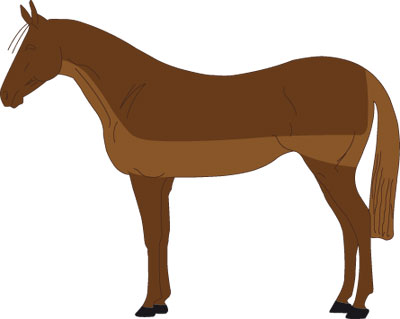 Trace Clip
The trace clip is very similar to the chaser clip but only half of the neck hair is removed and the head hair is either left on completely or only partially removed. This gives the horse more warmth and protection. The trace clip is suitable for horses that are in moderate work and turned out by day.
There are more variations of clipping but the above are just a few.